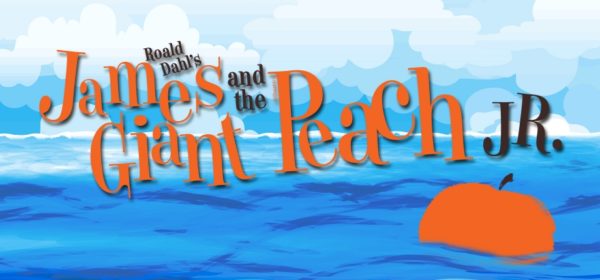 When James is sent by his conniving aunts to chop down their old fruit tree, he discovers a magic potion that grows a tremendous peach, rolls into the ocean and launches a journey of enormous proportions. James befriends a collection of singing insects that ride the giant piece of fruit across the ocean, facing hunger, sharks and plenty of disagreements along the way.
Performances TBD
Want to know what to expect at CAP Theatre from auditions to final performance? Learn more!
Director: TBD

---
Doors and walk-up ticket sales at box office open 30 minutes prior to show time.